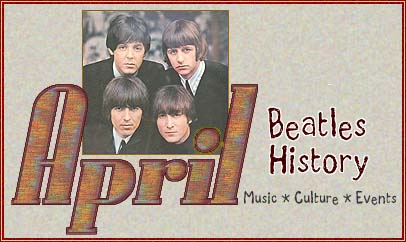 History offers
a chance
to truly
understand
how the past
impacts the now.


Follow our
daily timelime
of historical
events to
discover the
role The Beatles
played in changing
the modern world.
THE FOLLOWING EVENTS TOOK PLACE ON APRIL 7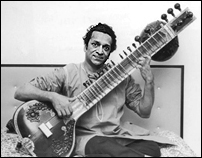 30 BC--Some scholars have reckoned that on this day Jesus Christ was crucified by Roman troops in Jerusalem.

1827--English chemist, John Walker, invents wooden matches.

1860--W. K. Kellogg is born.

1920--Sitarist Ravi Shankar is born in Benares, India.

1927--Using phone lines, TV is sent from Washington D.C. to New York City with an audience seeing an image of Commerce Secretary Herbert Hoover in the first successful long-distance demonstration of television.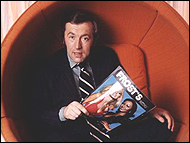 1939--David Frost is born in Tenderdon, England.

1947--Henry Ford, the pioneer of the automobile industry, dies at his estate, Fair Lane, in Michigan.

1956--Little Richard's Long Tall Sally is released.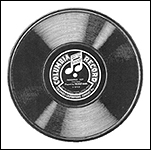 1956--The CBS Radio Network premieres the first regularly scheduled national broadcast rock and roll show, "Rock 'n' Roll Dance Party," with Alan Freed as host.

1956--Columbia Records announces it is suspending production of the 78 rpm record, except for "hillbilly" releases.

1961--The Beatles perform at the Top Ten Club, Reeperbahn, Hamburg, West Germany.

1962--The Beatles perform at the Casbah Coffee Club, Liverpool, and at the Cavern Club, Liverpool. George Harrison is sick and does not play with the group this day or the next, as Brian Epstein wants him to be well when The Beatles leave for Hamburg.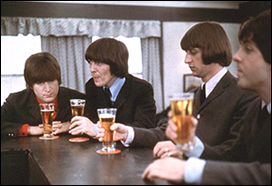 1963--The Beatles perform at the Savoy Ballroom, Southsea, Portsmouth, Hampshire.

1964--Filming at Twickenham Studios for "A Hard Day's Night." Completion of the "interior police station" scenes.

1964--There are now 15 Beatles singles on the American pop chart.

1965--The Beatles filming at Twickenham Studios, for their movie "Help!" The "pub cellar" sequence, where Ringo Starr falls through a trap door and confronts a man-eating tiger ("Raja, the famous Bengal man-eater"). The tiger is pacified when The Beatles, et al, sing Beethoven's Ode to Joy.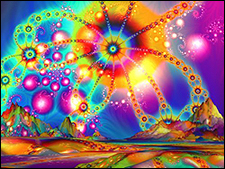 1966--The Beatles in the recording studio (Studio Three, EMI Studios, London). Recording Tomorrow Never Knows (overdubs) and Got to Get You Into My Life (five takes recorded). George Martin is unable to procure 4,000 monks for the afternoon's session per John Lennon's request, but he does succeed in giving John's voice an other-worldly air by feeding it through the Leslie speaker of a Hammond organ. That, along with the amazing tape loops that are implemented, Tomorrow Never Knows becomes by far the most advanced piece of electronic and musical experimentation yet assembled by any pop performer. Take 5 of Got to Get You Into My Life is included on The Beatles Anthology 2 (Disc one, Track 18).

1967--Progressive Rock radio begins on KMPX-FM in San Francisco.

1969--The Supreme Court unanimously strikes down laws prohibiting private possession of obscene material.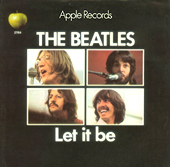 1970--No. 1 Billboard Pop Hit: Let It Be. The song enters the Hot 100 at No. 6, higher than any previous entry on Billboard's pop singles chart.

1976--Paul McCartney changes the name of his McCartney Productions Ltd. to MPL Communications Ltd.

1978--President Jimmy Carter defers production of the neutron bomb.

1982--Cynthia and Julian Lennon appear via satellite from London on the ABC-TV morning show, "Good Morning America."

For more day-by-day history go to HistoryUnlimited.net