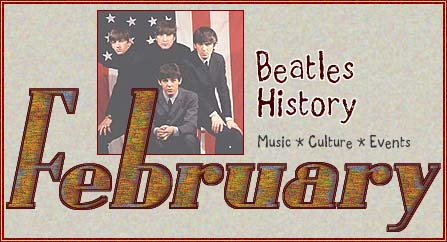 History offers
a chance
to truly
understand
how the past
impacts the now.


Follow our
daily timelime
of historical
events to
discover the
role The Beatles
played in changing
the modern world.
THE FOLLOWING EVENTS TOOK PLACE ON FEBRUARY 12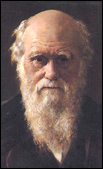 1809--Charles Darwin, discoverer of evolution (Origin of Species), is born in Shrewsbury, England.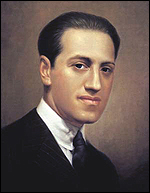 1809--Abraham Lincoln, the 16th President of the United States, is born in Hodgenville, Kentucky.

1924--George Gershwin's Rhapsody In Blue premieres at Carnegie Hall.

1926--Joe Garagiola is born in St. Louis, Missouri.

1950--Senator Joe McCarthy claims to have a list of 205 communist government employees.

1950--Albert Einstein warns against the use of the hydrogen bomb.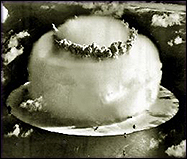 1961--The Beatles perform at the Casbah Coffee Club, West Derby, Liverpool.

1962--The Beatles travel to Broadcasting House, Manchester, Lancashire for their Brian Epstein-arranged audition for a chance to perform on radio. Producer Peter Pilbeam listens to The Beatles perform four songs: Paul McCartney sings Till There Was You and his composition Like Dreamers Do; John Lennon sings Memphis and his composition Hello Little Girl. Pilbeam votes "no" on Paul's performance, but votes "yes" on John's. His final answer is "yes," and the Beatles are booked to record an appearance on the radio program "Teenager's Turn" on March 7.

1963--Despite John Lennon's serious cold and the prospect of another leg of the Helen Shapiro tour later in the month, The Beatles continue their punishing nightly schedule, performing at the Azena Ballroom, Gleadless, Sheffield, Yorkshire and at the Astoria Ballroom, Oldham, Lancashire.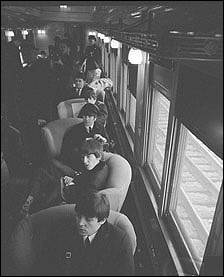 1964--The Beatles return to New York City by train (from Washington, D.C.) for two performances at Carnegie Hall. Total attendance for both shows is capacity, 5,800. Ticket prices range from $1.65 to $5.50. There was such a demand for tickets that some seating was arranged surrounding the stage. Capitol Records wanted to record these shows, but union opposition from the American Federation of Musicians prevented it. The New York Times' review of the second performance credits the 3,000 fans in the audience as giving the show and The Beatles as merely their accompanists. And the New Street Music record store offers to send anyone who buys a Beatles record to a barbershop next door to receive a free Beatles haircut.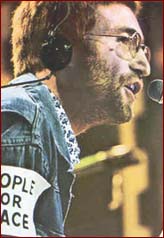 1965--New Musical Express reports The Beatles will appear in a film version of Richard Condon's novel, "A Talent for Loving," a western about a 1,400-mile horse race. This never takes place.

1967--Keith Richards' mansion in Sussex, England, is raided by 15 policemen, who discover what they describe as "various substances of a suspicious nature." Richards and Mick Jagger are later arraigned on drug charges.

1970--The Plastic Ono Band appear on "Top of the Pops," in a pre-taped performance of Instant Karma!

1973--The first group of US prisoners of war are freed from North Vietnam.

1976--Actor Sal Mineo is stabbed to death in Los Angeles. The "Rebel Without a Cause" star went to No. 9 in 1957 with the single, Start Movin' (In My Direction).

1992--With The Beatles' history program ("The Beatles Anthology") now at last taking shape, the fear of unnofficial Beatles-related film and video footage flooding the market becomes a reality. Paul McCartney instigates proceedings against one of Europe's top collectors, when a writ from the High Court in London is served today.

For more day-by-day history go to HistoryUnlimited.net