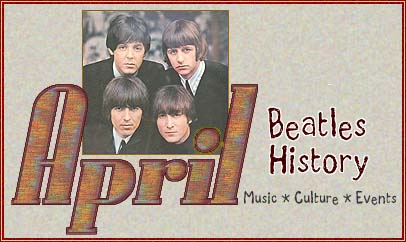 History offers
a chance
to truly
understand
how the past
impacts the now.


Follow our
daily timelime
of historical
events to
discover the
role The Beatles
played in changing
the modern world.
THE FOLLOWING EVENTS TOOK PLACE ON APRIL 5

1942--Allan Clarke, vocalist with the pop group The Hollies, is born in Salford, Lancashire, England.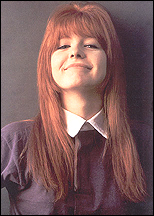 1946--Actress and long-time Paul McCartney companion, Jane Asher, is born.

1954--Elvis Presley records his debut single, That's All Right, Mama.

1961--The Beatles perform at the Top Ten Club, Reeperbahn, Hamburg, West Germany.

1962--The Beatles perform at the Cavern Club, Liverpool. This night's performance is a special appearance presented by The Beatles Fan Club. The Beatles wear their black leather outfits for the first half of the performance, for old time's sake, then change into their new suits for the second half of the show.

1963--The Beatles perform at the Swimming Baths, Leyton, London. Prior to this engagement, The Beatles gave a private performance, for EMI executives, at EMI House in central London during a presentation ceremony celebrating their first silver disc, awarded for the Please Please Me single.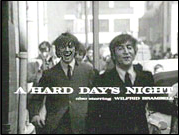 1964--The Beatles continue filming for "A Hard Day's Night." The filming is at Marylebone Station, which is closed to the public on Sundays. The opening sequences of The Beatles fleeing from their screaming fans are filmed on this Sunday and the next. By the end of the second Sunday, they had filmed the sequences of The Beatles running across Melcombe Place and into the station, "hiding" while pretending to use public telephones and a photo booth, leaping over obstacles, Paul McCartney sitting "in disguise" (wearing a false beard) with his "grandfather" (actor Wilfrid Brambell), and The Beatles running down platform one and jumping onto an already-moving train. John Lennon, George Harrison, and Ringo Starr are also filmed in nearby Boston Place, running towards the camera and being chased by frenzied fans. This scene appears at the very opening of the film.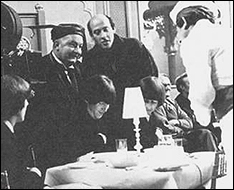 1964--The first broadcast of "El Club de los Beatles," a Chilean radio program dedicated to the Fab Four.

1965--The Beatles continue filming for their second movie, "Help!" at Twickenham Film Studios. Shooting takes place on a set for the "dining area" and "kitchen" sequences at the "Rajahama" restaurant (the spectacles and the "season" ticket in the soup).



1967--Paul McCartney celebrates his girlfriend Jane Asher's 21st birthday in Denver, Colorado. He gives her a large diamond engagement ring.

1970--A New York Times article defends rock music as "most popular of creative arts today."

1971--As reported by the Los Angeles Times, the New School for Social Research in New York City is one of the first institutions to offer a course on rock and roll music.

1974--The World Trade Center opens in New York City. It is (at the time) the tallest building in the world with 110 stories.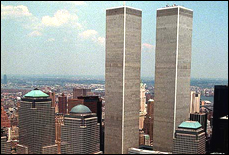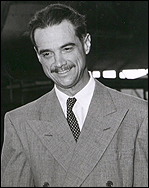 1976--Reclusive billionaire Howard Hughes dies in Houston at age 72.

1980--EMI Records announce a £28-million loss for the second half of 1979. The company had seen an £18-million profit for the same time period a year earlier. The stats show the hard times the record industry is currently experiencing.

1988--US, UK, and worldwide re-release of John Lennon album John Lennon: Plastic Ono Band on CD (Capitol / EMI).

1993--Construction begins on the Roll and Roll Hall of Fame in Cleveland, Ohio.

For more day-by-day history go to HistoryUnlimited.net