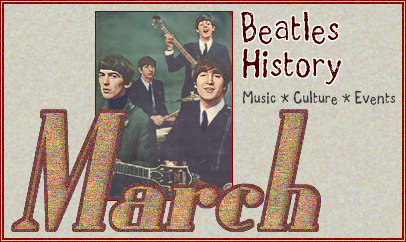 History offers
a chance
to truly
understand
how the past
impacts the now.


Follow our
daily timelime
of historical
events to
discover the
role The Beatles
played in changing
the modern world.
THE FOLLOWING EVENTS TOOK PLACE ON MARCH 17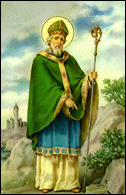 1753--The first official St. Patrick's Day is observed.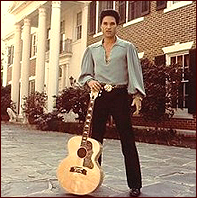 1951--Actor Kurt Russell is born. He doned the spangled "Elvis suit" for two films: the TV-movie, "Elvis" and the feature-film "3,000 Miles to Graceland." As a child, he had a part in the Elvis Presley movie, "It Happened at the World's Fair," where he kicked the King in the shin...twice. Kurt's father was Bing Russell, a character actor during the 1950s, who Elvis greatly admired.

1956--Carl Perkins appears on "Ozark Jubilee." It is his first television appearance.

1959--A major uprising begins in Tibet against Chinese rule. The Dalai Lama flees the capital in disguise.

1961--The Beatles perform at Mossway Hall, Croxteth, Liverpool and at The Liverpool Jazz Society.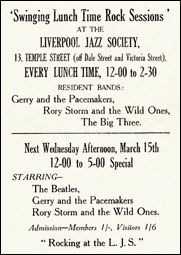 1962--The Beatles perform at the Village Hall in Knotty Ash, Liverpool. The evening is billed as a "St. Patrick's Night Rock Gala." The promoter, Sam Leach, booked The Beatles and Rory Storm and the Hurricanes to draw a big crowd so that he could make enough profits to pay for his engagement party, scheduled to follow the night's show. The Beatles attend Leach's party, which doesn't end until the following afternoon.

1962--Billboard magazine reports that Ray Charles has started his own record label called Tangerine.

1963--The Beatles, touring with Chris Montez and Tommy Roe, perform at the Embassy Cinema in Peterborough.

1964--Filming for "A Hard Day's Night" at Les Ambassadeurs (a private club) for the nightclub scene where they find Paul's "grandfather" (Wilfrid Brambell) gambling at "Le Circle Club." During the day, John Lennon gives an interview about his first book, "In His Own Write," which is due to be published on the March 23.

1965--The Beatles continue filming for "Help!" in Austria. In the curling rink with a bomb hidden in one of the curling stones and scenes of The Beatles in the bushes. Today a press release announces that the upcoming movie will be titled, "Eight Arms to Hold You."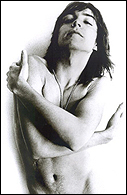 1967--The Beatles in the recording studio (Studio Two, EMI Studios, London). The "Sgt. Pepper" recording sessions continue. This day the orchestral score for She's Leaving Home is recorded. George Martin had been busy with other matters, so Paul McCartney had asked freelance producer-arranger Mike Leander to compose the arrangement. Martin was a bit miffed, but he showed good grace nonetheless. One of the ten musicians was harpist, Sheila Bromberg, the first woman to play on a Beatles recording.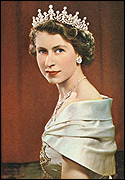 1968--Violent demonstrations against the Vietnam war erupt outside the American Embassy in London. Over 300 arrests are made and 90 policemen are injured.

1973--David Cassidy plays two sold-out shows at the Empire Pool, Wembley, London.

1973--Queen Elizabeth II opens the new London Bridge.

2000--Paul McCartney admits that he's now seeing model Heather Mills. It is also revealed that the ex-Beatle is worth around $865 million.

For more day-by-day history go to HistoryUnlimited.net