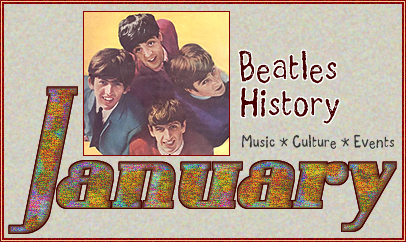 History offers
a chance
to truly
understand
how the past
impacts the now.


Follow our
daily timelime
of historical
events to
discover the
role The Beatles
played in changing
the modern world.
THE FOLLOWING EVENTS TOOK PLACE ON JANUARY 29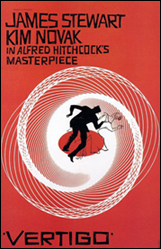 1737--Thomas Paine, American revoluntionary and political essayist who wrote "Common Sense," and "The Age of Reason," is born.

1911--Bernard Herrmann, composer of classis film music (Alfred Hitchcock's "Vertigo" among many others), is born in New York City .

1920--Walt Disney starts his first job as an artist with the the Kansas City Slide Company. He's paid $40 a week.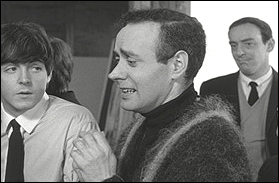 1930--British actor, John Junkin, is born.

1944--A total of 285 German bombers attack London.

1953--"The Robe," the first movie filmed in Cinemascope, premieres.

1958--Paul Newman and Joanne Woodward are wed in Las Vegas, Nevada.

1958--The Champs release their instrumental, Tequila, on Challenge Records. It becomes a No. 1 smash, staying there for five weeks.

1961--The Beatles perform at the Casbah Coffee Club in West Derby, Liverpool.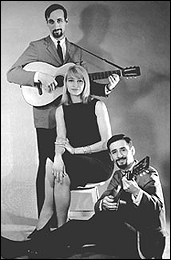 1962--The folk-pop trio Peter Paul and Mary sign with Warner Brothers Records.

1963--BBC's "The Talent Spot" featuring The Beatles is broadcast (it was recorded on January 22).

1964--The Beatles in the recording studio (EMI Pathe Marconi Studios, Paris, France). Late morning to afternoon. Recording Komm, Gib Mir Deine Hand (takes 1-11), Sie Liebt Dich (takes 1-14), Can't Buy Me Love (takes 1-4). Editing Komm, Gib Mir Deine Hand (takes 5, 7). Producer: George Martin; Engineer: Norman Smith; 2nd Engineer: Jacques Esmenjaud. This was The Beatles first recording session outside of Abbey Road Studios.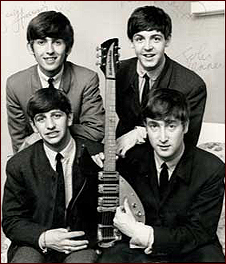 1964--She Loves You has its 22nd week in the Top 30 (UK New Musical Express chart); The Beatles' Please Please Me LP has its 45th week in the Top 10 (UK New Musical Express chart), and The Beatles' With The Beatles LP is No. 1 in its 10th week on the charts (UK New Musical Express chart).

1964--Stanley Kubrick's cult classic film "Dr Strangelove" premieres.

1966--We Can Work It Out is No. 1 for the third week in the US, recovering this position for one week only (Billboard).

1966--The Vic Lewis Organization and NEMS Enterprises announce their merger.

1967--On a Sunday "Soundarama" presentation at the Saville Theatre, Brian Epstein presents in two shows, The Who, Jimi Hendrix Experience (on their theatre debut), The Koobas, and The Thoughts. Epstein and The Beatles attend.

1969--The Beatles' Yellow Submarine LP has its second week in the charts (UK New Musical Express chart).

1969--The Beatles in the recording studio (Abbey Road). Time unknown. Recording I Want You (She's So Heavy), One After 909, Not Fade Away, Mailman Bring Me No More Blues, Teddy Boy, and Besame Mucho.

1984--President Ronald Reagan formally announces he will seek a second term.

1994--Mary Wilson (of The Supremes) and her 14-year-old son are injured after her jeep flips over in an accident outside of Los Angeles.

For more day-by-day history go to HistoryUnlimited.net