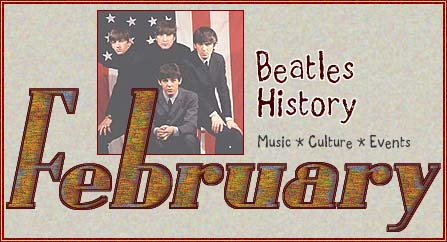 History offers
a chance
to truly
understand
how the past
impacts the now.


Follow our
daily timelime
of historical
events to
discover the
role The Beatles
played in changing
the modern world.
THE FOLLOWING EVENTS TOOK PLACE ON FEBRUARY 27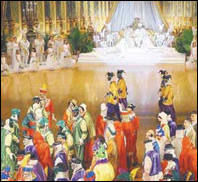 1827--The first Mardi Gras celebration is held in New Orleans, Louisiana.



1900--The British Labour Party is founded.

1934--Consumer advocate, Ralph Nader, is born.

1956--Specialty Records releases Little Richard's Slippin' and Slidin'. The song becomes the pianist's first R&B No. 1, while its flip side, Long Tall Sally, becomes his first top 10 pop hit.

1962--The Beatles perform at the Cavern Club -- a lunchtime show.

1963--The Beatles, on the Helen Shapiro tour, perform at the Rialto Theatre, Fishergate, York, Yorkshire. Shapiro, still suffering from a bad cold, is too ill to perform for the second day in a row.



1964--The Beatles in the recording studio (Studio Two, EMI Studios, London). After two more takes, And I Love Her is satisfactorily completed. Two other songs are started and finished: Tell Me Why (8 takes) and If I Fell (15 takes).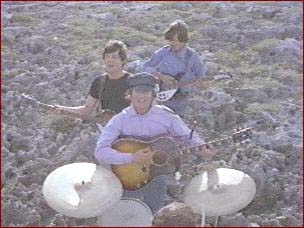 1964--21-year-old former hairdresser and cloakroom attendant at Liverpool's Cavern Club, Cilla Black, scores her first UK No. 1 single with Anyone Who Had A Heart, written by Burt Bacharach and Hal David.

1965--The Beatles are in the Bahamas for the filming of their second movie "Help!" Shooting takes place on Balmoral Island, including the Another Girl sequence.

1974--People magazine begins publication.

1975--"Top of the Pops" features the first UK screening of the film shot by the BBC of John Lennon wandering around New York City on November 15, 1974. Originally filmed to accompany Whatever Gets You Through The Night, the film was re-edited to accompany John's latest single, No. 9 Dream.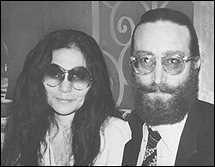 1979--At the Dakota, without any great ceremony, John Lennon finally shaves off his thick, heavy beard.

1981--In America, John Lennon's will, dated November 12, 1979, is published, revealing that he has left £2,522,217 gross ($3,531,103). Experts predict that this figure represents only a fraction of John's true fortune, with conservative estimates putting it over £125 million ($175 million), a sum currently growing at £100,000 ($140,000) a day from worldwide record royalties alone.

1997--Divorce becomes legal in Ireland.


For more day-by-day history go to HistoryUnlimited.net